Contact Information
Ed is available for individual, semi-private, group consultation or training for all the areas listed on this web site. Certificates of participation are issued upon completion of training.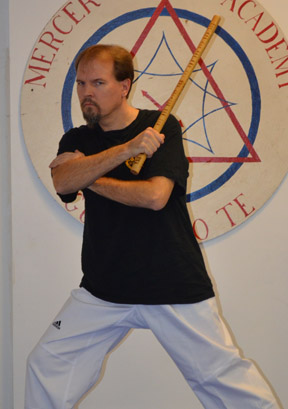 Attention: Ed Yuncza
90 Flock Road
Hamilton, NJ
08619
Via email: edyuncza@edyuncza.com
Via phone or text message: 1-609-558-6852
If no answer please leave a detailed message including your name, phone number and the type of training you are intereted in. I will contact you within 24 hours of the first business day.